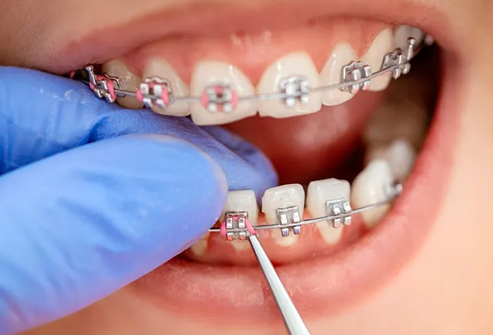 If you suffer from crowded, misaligned teeth, or a poor bite, you may be in need of orthodontic treatment due to malocclusion. An orthodontic procedure may be a cosmetic issue affecting self-confidence. We want you to smile with confidence, and will do whatever it takes to restore your smile for years to come.
Having teeth checked for malocclusion malformations during childhood is especially important. As a child sucks their thumb, or uses a pacifier, teeth are becoming misaligned causing an overbite or underbite.
Regular checkups during childhood into adulthood can help fix orthodontic concerns before the malocclusion causes more problems. Call Dentistry on Dufferin in Toronto, North York and Vaughan today so we can help you and your family maintain healthy teeth and a beautiful smile for years to come.